About a month ago I read a rather interesting article on a Dutch book blog. After doing some research I found the original article (which can be found
here
) and again I was amazed by what I read.
A recent study has proven that people can in fact adopt the personality traits and the behaviour of a fictional character. When you identify yourself with a literary character, there's a good chance you will be more like her. This can be in a good way, when you identify yourself with a "good" character and adopt his or her good traits. However, there are also books about serial murderers, and I don't think it's a good thing to sympathize with those kind of characters...
So yes, it really got me thinking.
I read a lot and often I can identify myself with the main characters. Even after finishing a book I keep thinking about the story, but mostly about the thoughts and actions of the characters. I try to think of their reasons for doing so and whether I would do the same thing. And well, I must admit I often find myself doing the same thing when I encounter such situations.
Katniss from the Hunger Games, Hermione from Harry Potter and Gwendolyn from Ruby Red are characters I especially identify myself with.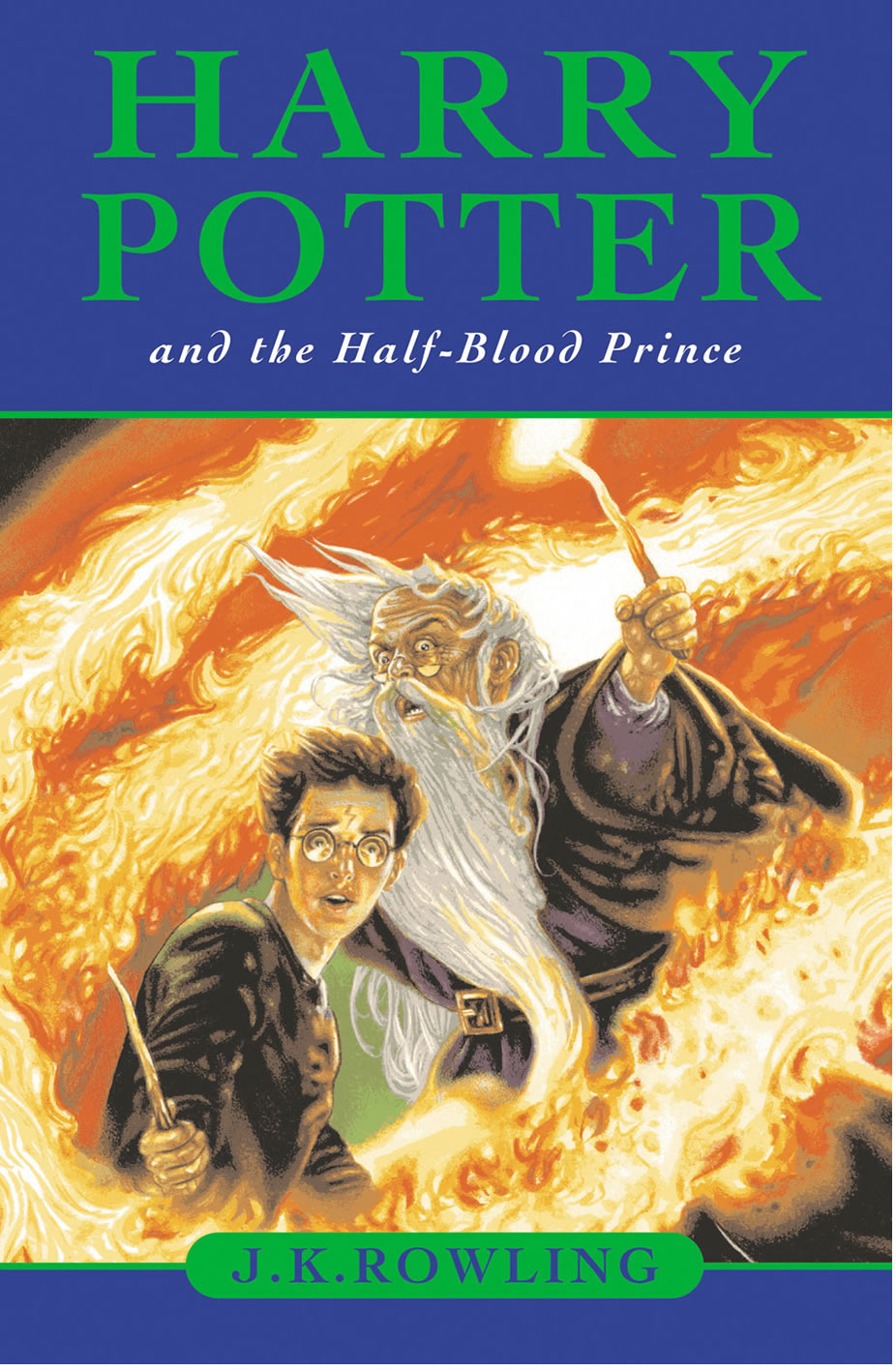 What about you? Do you have certain fictional characters you identify yourself with? I'd love to hear!
~ Sylke